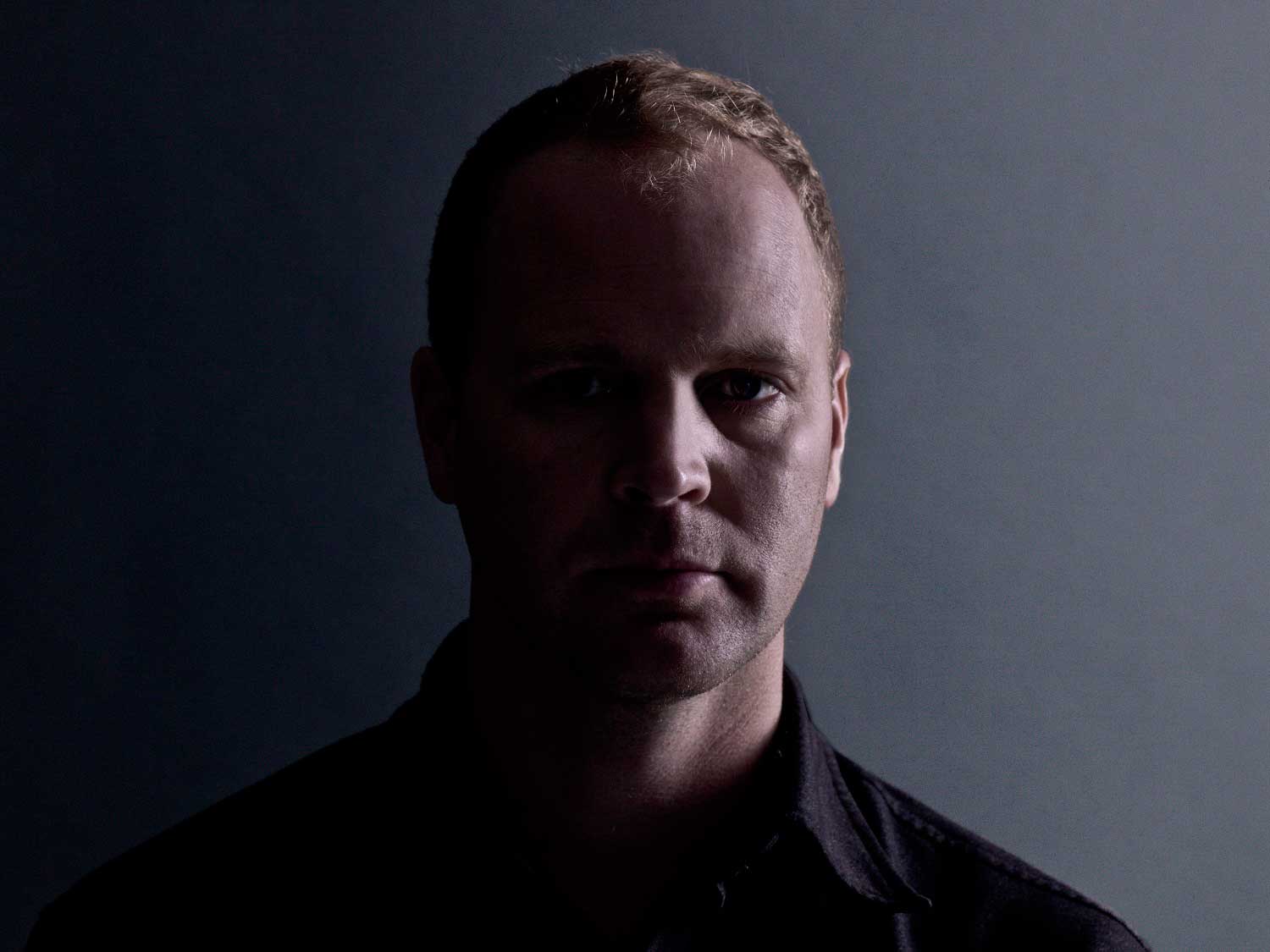 Ben Westwood grew up in the Midlands and East Sussex, and began writing songs as a teenager. After studying music in London, he channeled his creative energies into a writing career.
Ben spent several years as a journalist in London before writing travel books in South America. Ben's world was turned upside down when his wife Carolina died of cancer in June 2013.
As a widowed single father he began to channel his emotions into songwriting. The album Sing Like Your Life Depends On It began to take shape and will be released in early 2017.
He describes his music as "alternative pop with a spiritual heart", blending blues, folk, soul and rock, with emotive lyrics, driving rhythms and strong melodies.
Ben lists his musical influences as The Beatles, Bob Dylan, Paul Simon, Cat Stevens, Leonard Cohen, Pink Floyd, Nick Cave, KT Tunstall and Coldplay.
Ben's music has been played on BBC Radio and he has played at venues throughout the SouthEast, including Ronnie Scott's in London.
His music is not just cathartic, however, Ben is active politically, and the irreverent yet insightful Brexit Blues was covered across the media in Sussex.
Ben's travel writing and journalism, including several articles on life as a widowed single father, are available on the following links:
http://journalisted.com/ben-westwood
http://amazon.com/author/benwestwood
Did you know? Unusual facts about Ben Westwood:
He is distantly related to Captain Edward Smith of the Titanic. He avoids sailing.
He was once arrested for robbery in London on a case of mistaken identity. He was released without charge (that's his story   anyway).
He once sang in a gospel choir at Prince Charles's Highgrove house. A picture of him meeting the Prince hangs in his parents' toilet.
He went to the same school as comedian Eddie Izzard, but has never worn high heels. There's a first time for everything though.
He once got paid by mistake for an article written by the other Ben Westwood, erotic photographer and son of fashion designer Vivienne. He has yet to pay him back.
He appeared on BBC talk show Kilroy to discuss drunken Brits in Greece, after reporting for the Daily Telegraph. He rarely drinks these days.
He shook Tony Blair's hand before he was Prime Minister. No matter how he tries, it just won't wash off.